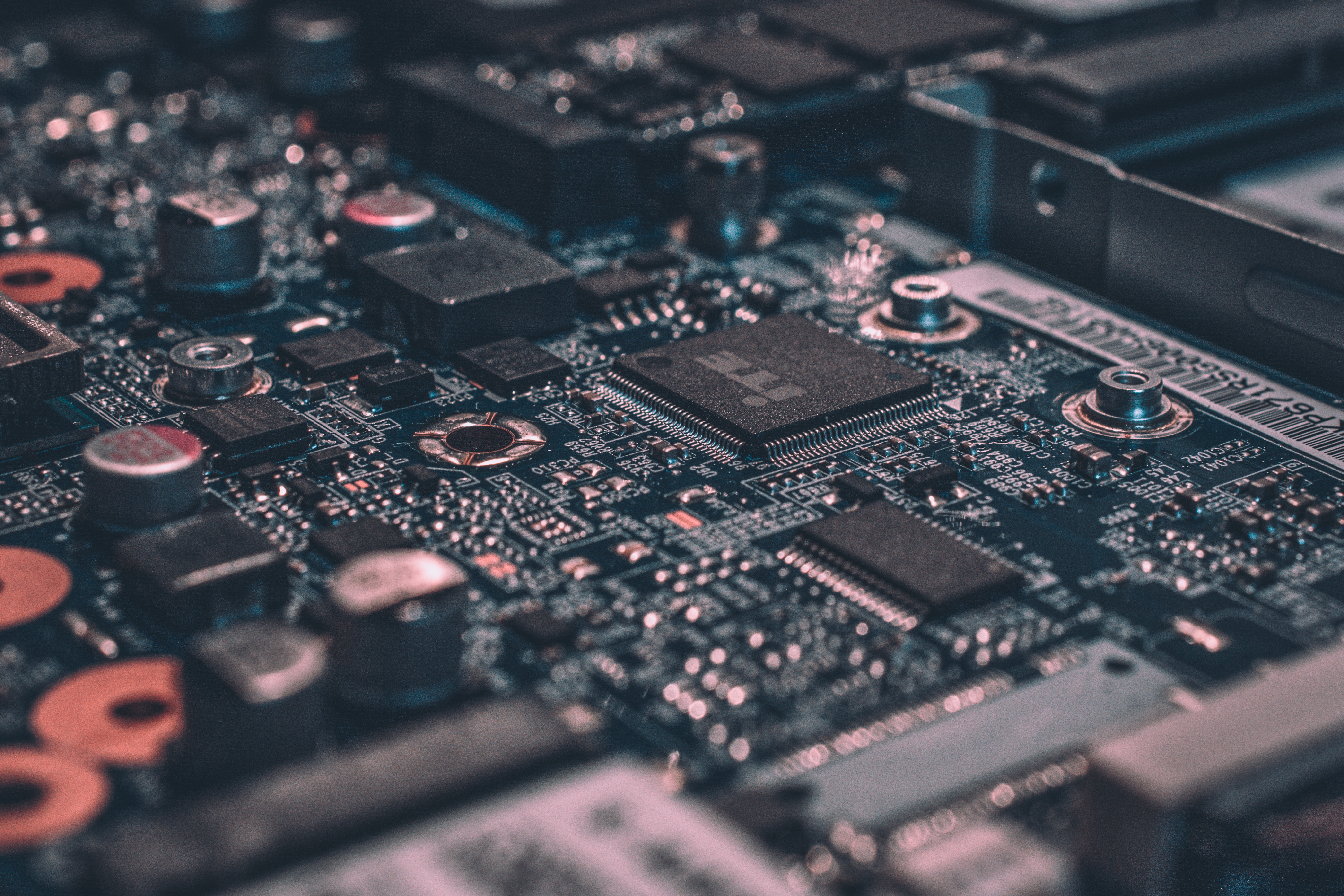 The Voice of Luxembourg's Industry
Founded in 1918, FEDIL is a multisectoral business federation, giving a voice to industrialists and entrepreneurs and fostering economic activity in our country. Representing nearly 700 members, FEDIL is today a driving force in the Luxembourg ecosystem.
Our Media
Messages de la FEDIL en vue des élections législatives de 2023

October 24, 2022

Les élections législatives luxembourgeoises de 2023 et la campagne qui les précèdera seront marquées par les changements profonds qui nous ont fait entrer dans une nouvelle ère de multicrise : le ralentissement spectaculaire de l'activité économique au début de la pandémie, le soutien public sans pareil aux entreprises affectées et à…

Read more

Prix de l'Environnement de la FEDIL – édition 2023

November 22, 2023

Luxembourg, le 22 novembre 2023 – Le 21 novembre 2023 a eu lieu la cérémonie de remise du Prix de l'Environnement de la FEDIL, en présence de Serge Wilmes, ministre de l'Environnement, du Climat et de la Biodiversité, de nombreux invités, des membres du jury ainsi que des lauréats de…

Read more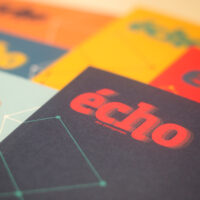 The magazine "Écho des entreprises" is FEDIL's flagship publication which, through company reports, news dossiers, opinions and interviews, keeps you informed of the major issues that shape and develop the Luxembourg economy and industry.