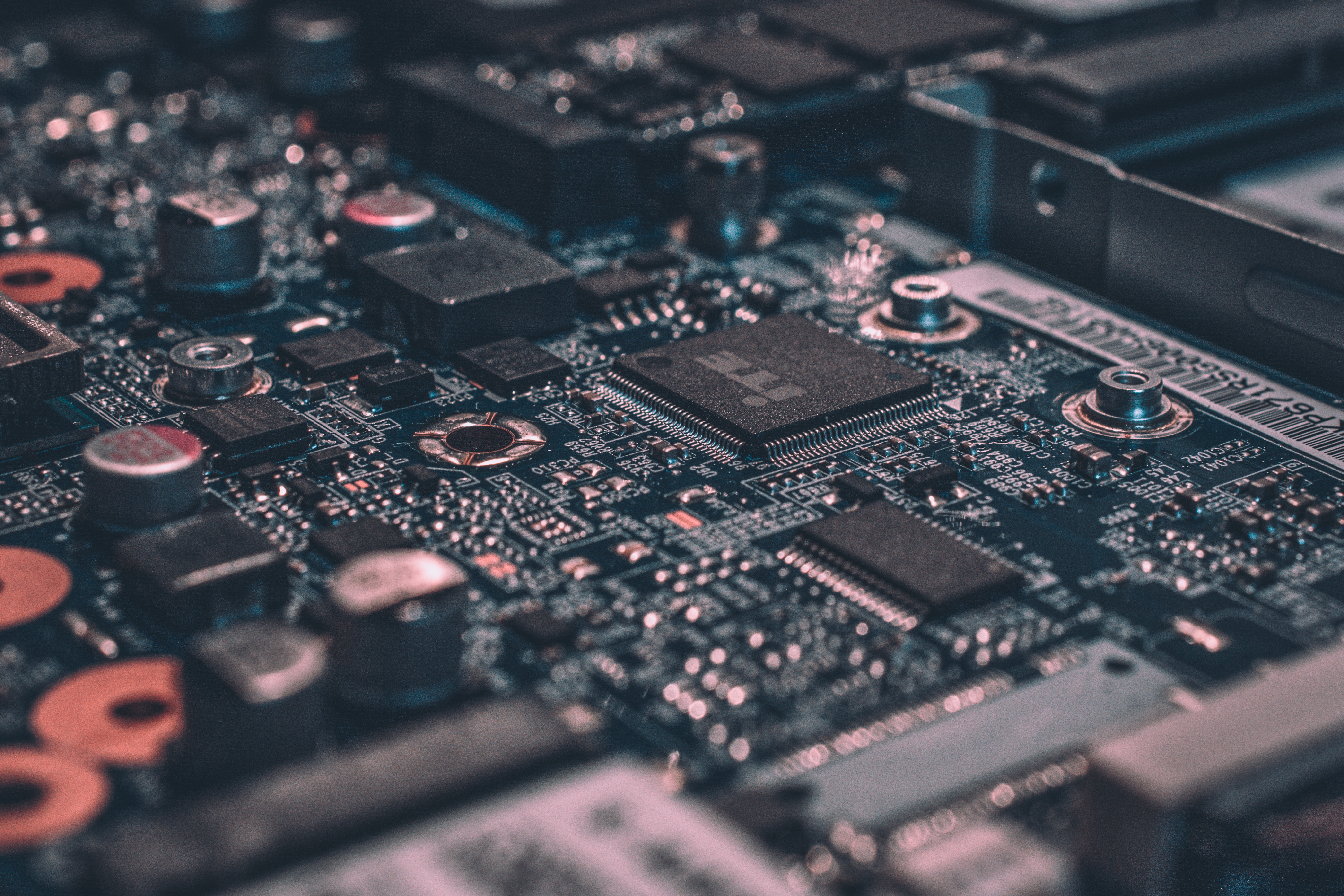 The Voice of Luxembourg's Industry
Founded in 1918, FEDIL is a multisectoral business federation, giving a voice to industrialists and entrepreneurs and fostering economic activity in our country. Representing nearly 700 members, FEDIL is today a driving force in the Luxembourg ecosystem.
Our Media
Contribution de la FEDIL à la consultation publique sur le contrôle des concentrations (31.03.2022)

July 22, 2022

En date du 31 mars 2022, la FEDIL a soumis une contribution à la consultation publique en vue de l'introduction d'un contrôle national des concentrations. LIRE ICI LA POSITION DE LA FEDIL…

Read more

Les problèmes de disponibilité de la main-d'œuvre inquiètent la FEDIL

July 5, 2022

Luxembourg, le 5 juillet 2022 – Lors de sa réunion du 4 juillet dernier, le Conseil d'administration de la FEDIL a accordé une attention particulière à trois sujets d'actualité extrêmement préoccupants pour une partie importante de ses membres. D'abord, la sécurité d'approvisionnement en énergie, et plus particulièrement les plans de…

Read more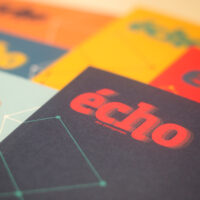 The magazine "Écho des entreprises" is FEDIL's flagship publication which, through company reports, news dossiers, opinions and interviews, keeps you informed of the major issues that shape and develop the Luxembourg economy and industry.