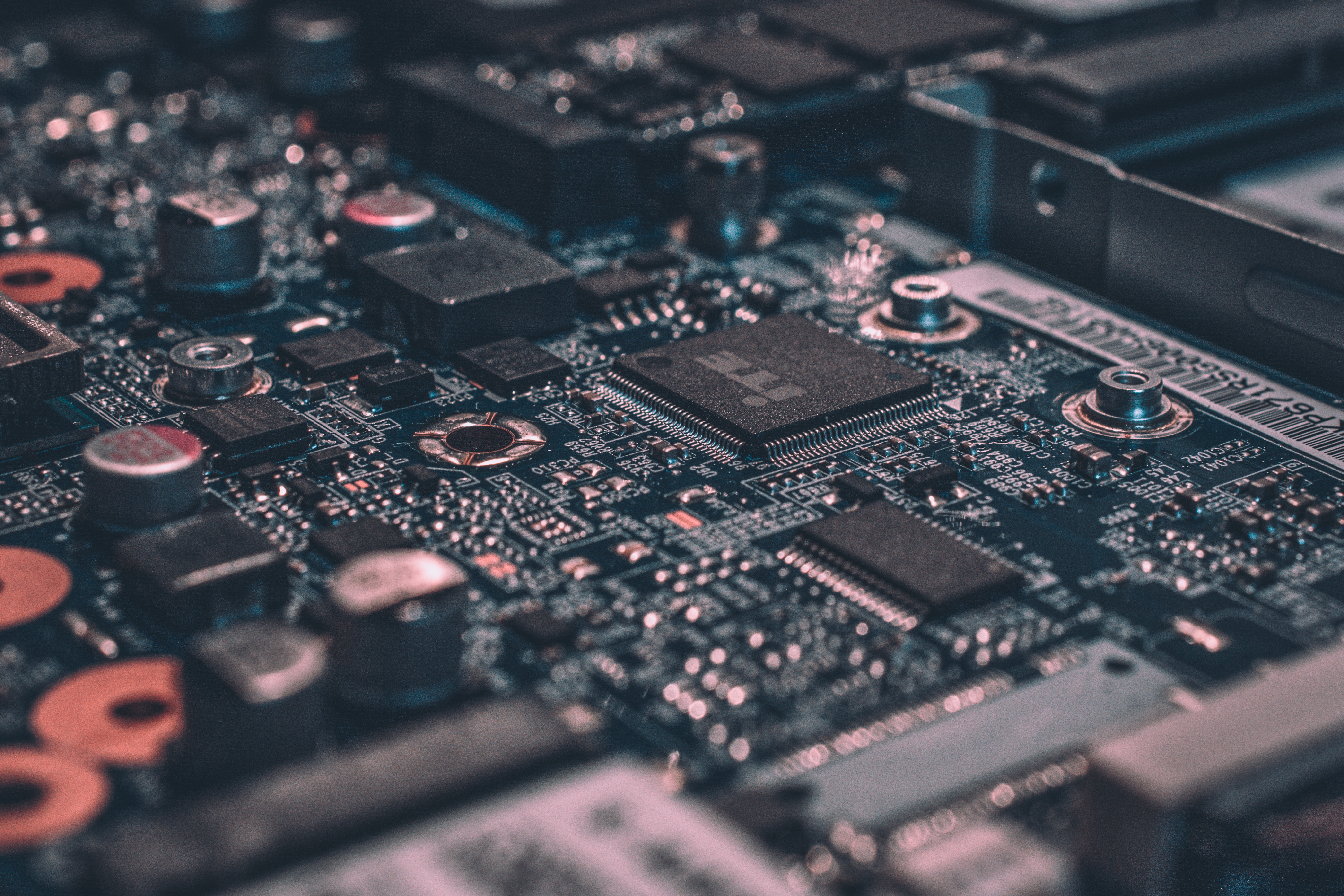 The Voice of Luxembourg's Industry
Founded in 1918, FEDIL is a multisectoral business federation, giving a voice to industrialists and entrepreneurs and fostering economic activity in our country. Representing nearly 700 members, FEDIL is today a driving force in the Luxembourg ecosystem.
Our Media
Publications by FEDIL
Assemblée générale 2022 FEDIL

April 22, 2022

Discours de Michèle Detaille à l'occasion de l'Assemblée générale 2022 de la FEDIL en présence de Franz Fayot, ministre de l'Économie. Monsieur le ministre, chers membres, chers invités, Quel plaisir de nous retrouver dans ces locaux après deux assemblées générales tenues sous forme digitale. Le format digital nous a permis…

Read more

Rapport Annuel 2021

April 21, 2022

L'année 2021, qui continuait d'être dominée par la crise sanitaire et fut marquée par un bilan économique mitigé entre relance de l'économie et signes avant-coureurs d'une spirale inflationniste, a été une année d'activité très intensive dans tous les domaines d'expertise de la FEDIL Consultez le rapport…

Read more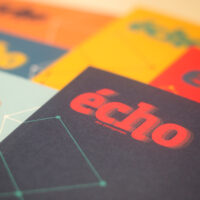 The magazine "Écho des entreprises" is FEDIL's flagship publication which, through company reports, news dossiers, opinions and interviews, keeps you informed of the major issues that shape and develop the Luxembourg economy and industry.