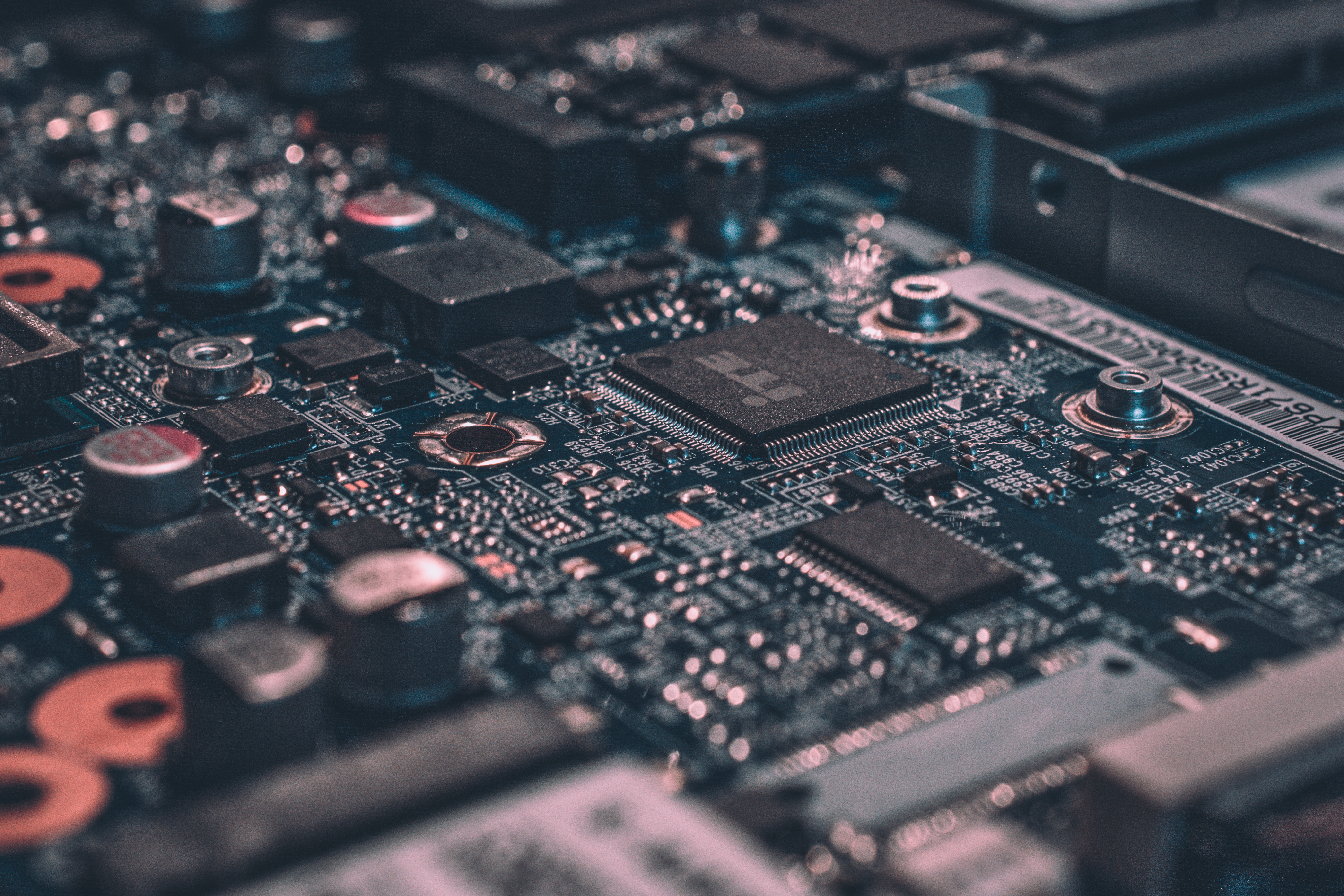 The Voice of Luxembourg's Industry
Founded in 1918, FEDIL is a multisectoral business federation, giving a voice to industrialists and entrepreneurs and fostering economic activity in our country. Representing nearly 700 members, FEDIL is today a driving force in the Luxembourg ecosystem.
Our Media
Council of Presidents of BusinessEurope

November 24, 2022

As a member of BusinessEurope, FEDIL participated in the Council of Presidents of BusinessEurope that took place on 24 & 25 November 2022 in Stockholm, Sweden. The Presidents of BusinessEurope's 40 member federations gathered in Stockholm at the invitation of the Confederation of Swedish Enterprise. They presented their priorities for…

Read more

Guide de recommandations pour réduire la consommation énergétique du numérique

November 21, 2022

La crise énergétique actuelle nécessite une mobilisation collective pour consommer moins et consommer autrement l'énergie. Le numérique joue souvent un rôle méconnu et sous-estimé dans la consommation énergétique, notamment au regard de l'intensité énergétique relativement élevée des données. Afin d'identifier les bons leviers d'action permettant de réduire la consommation ou…

Read more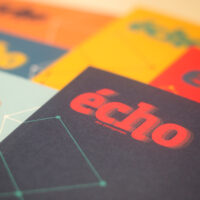 The magazine "Écho des entreprises" is FEDIL's flagship publication which, through company reports, news dossiers, opinions and interviews, keeps you informed of the major issues that shape and develop the Luxembourg economy and industry.
Events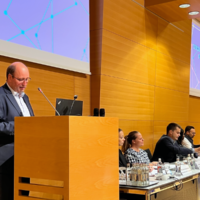 December 19, 2022

Cercle des chefs du personnel du 19.12.2022
Le 19 décembre 2022, nous avons le plaisir d'inviter nos responsables des ressources humaines à une nouvelle session…
January 10, 2023

Formations en droit du travail
Cher membres, Dans le but d'offrir un service toujours plus diversifié et complet à ses membres et à…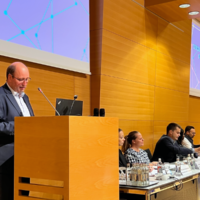 October 3, 2022

Cercle des chefs du personnel du 03.10.2022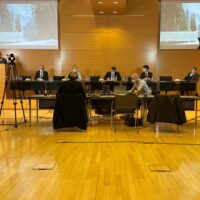 January 20, 2022

Le potentiel de décarbonisation dans l'industrie luxembourgeoise – Étude FEDIL
Avec le renforcement des objectifs climatiques tant nationaux qu'européens à l'horizon 2030, l'industrie luxembourgeoise est confrontée à un…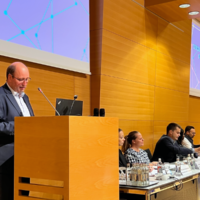 December 13, 2021

Cercle des chefs du personnel du 13.12.2021