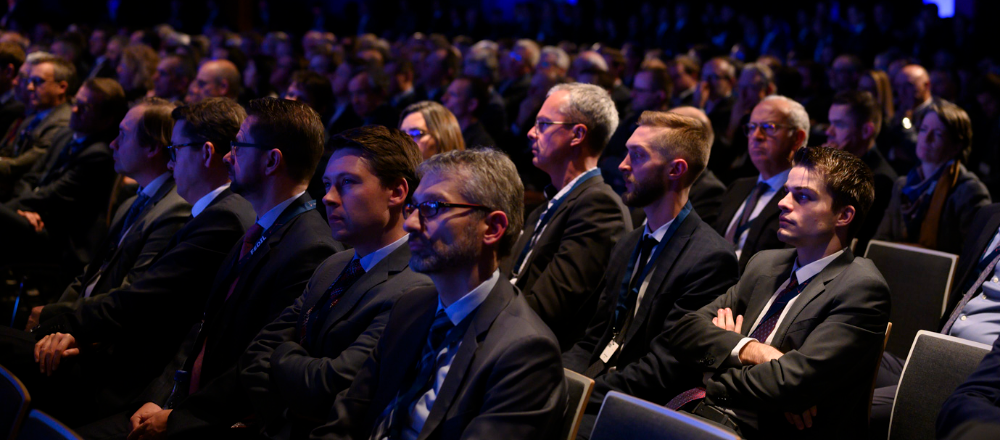 What makes us strong
Our strength lies in our unique ability to mobilise a powerful ecosystem to support the sustainable development of our members' entrepreneurial projects. This power of action is made possible by
Our resolutely proactive approach to economic, social, environmental and technological issues.

The diversity and excellence of the profiles that characterise our hub of experts, whether on sectoral or operational management issues.

Our ability to network at the highest level in Luxembourg and internationally.

Our high commitment to protecting the interests of our members and their talents on an international scale.