Our actions
Achieving Luxembourg's climate objectives is a major challenge that requires a climate policy that consolidates economic growth, environmental protection and the achievement of national goals. This is why FEDIL's member companies are working for clear, coherent and easy to apply environmental regulations.
If tomorrow's energy comes largely from renewable sources, it will be necessary to ensure a guaranteed supply of low-carbon energy at all times and at affordable prices. In order to achieve a successful energy transition of the economy while promoting sustainable economic growth, a well-designed legal framework and supporting instruments adapted to the challenge must be implemented.
Furthermore, it is in the nature of business to seek to optimise costs, including those related to energy consumption. Therefore, energy-intensive companies are committed to special efforts to continuously improve their energy efficiency.
The availability of resources and raw materials is also increasingly important for the sustainability of the industry's activities. As a result, companies that are particularly exposed are moving more towards circular business models.
Thus, in the fight against climate change, we advocate a regulatory framework that allows our companies to innovate while maintaining the competitiveness of production activities in Europe.
Contacts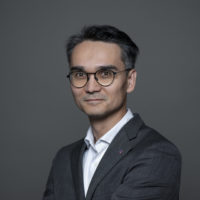 Gaston Trauffler
gaston.trauffler@fedil.lu
+352 43 53 66-612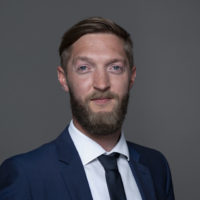 Jean-Marc Zahlen
jean-marc.zahlen@fedil.lu
+352 43 53 66-605