Our actions
In addition to the three main areas of expertise that are at the heart of its work, FEDIL is regularly called upon to give its opinion on more general issues relating to the country's industrial policy and the European regulatory framework.
Industrial Policy
The instruments of economic policy, such as the promotion and financing of investment, business infrastructure, foreign trade development and taxation, play an important role for existing industries and for industrial projects. FEDIL uses its representation in several management bodies of these instruments to contribute to an enabling economic framework. Together with its members, it ensures the attractiveness of economic policy instruments, defines its position in relation to new legislative initiatives and promotes new initiatives, if necessary.
European Affairs
As the market for Luxembourg companies is the same as the European internal market, EU processes are also high on our agenda.
As a founding member of BusinessEurope in 1958 and with a representative office in Brussels since 2003, FEDIL is committed to a strong European Union. Thus, the main activities at European level are focused on participation in BusinessEurope working groups, the follow-up of legislative and non-legislative proposals as well as the transmission of information on the update of the various European policies of interest to Luxembourg companies. We want to help companies understand the European Union, ensure that they understand its main mechanisms and facilitate regular contact with experts from the European institutions.
Contacts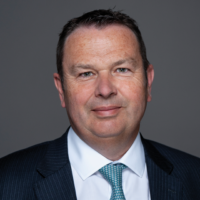 René Winkin
rene.winkin@fedil.lu
+352 43 53 66-607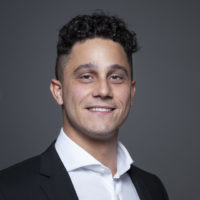 Francesco Fiaschi
francesco.fiaschi@fedil.lu
+352 43 53 66-601