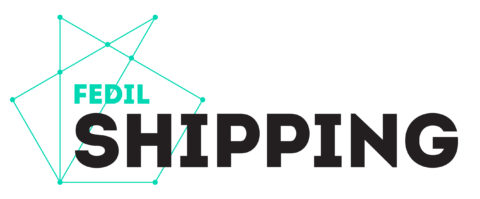 Transposition de la directive UE/2018/131 en droit maritime interne par voie d'accord interprofessionnel
En date du 14 février 2020, FEDIL Shipping* a signé un accord interprofessionnel avec les syndicats bénéficiant de la représentativité nationale générale, l'OGB-L et le LCGB, portant transposition de la directive UE/2018/131 en droit maritime interne.
Les partenaires sociaux ont notamment décidé que le dispositif de garantie financière prévu par l'accord du 5 décembre 2016 entre les Associations des armateurs de la Communauté européenne (ECSA) et la Fédération européenne des travailleurs des transports (ETF) (qui est mis en œuvre par la directive citée) pour l'indemnisation en cas de décès ou d'incapacité de longue durée des gens de mer prenne la forme d'une assurance de protection et d'indemnisation, plus communément appelée assurance « P&I », qui est une forme d'assurance maritime mutuelle fournie par un Club P&I.
En outre, les partenaires sociaux ont demandé la déclaration d'obligation générale par règlement grand-ducal de l'accord interprofessionnel avec effet rétroactif à la date d'entrée en vigueur de l'accord interprofessionnel, à savoir le 1ier janvier 2020.
*) FEDIL Shipping est une association sectorielle de FEDIL – The Voice of Luxembourg's Industry et regroupe les entreprises CLdN ro-ro S.A., Cobelfret S.A., Deme Offshore LU S.A., Euroflag Services S.A. ainsi que Vasco SA.