Call for applications
By organising the 25th edition of its Innovation Award, FEDIL wishes to encourage creativity, innovation and research in companies. The prize rewards innovators and researchers working for companies as well as independent innovators and young researchers.
The projects submitted must stand out for their innovative and original character, while being of interest to the Luxembourg economy.
The rules and the application form can be downloaded below.
Applications must be submitted before 8 July 2022.
Rules and application forms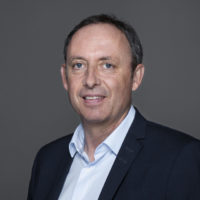 Georges Santer
georges.santer@fedil.lu
+352 43 53 66-602